Imposter
February 26, 2015
I'm standing in the place
Of a girl who has been replaced.
We are both the same
She and i.
But the person who I used to be...
Well iv changed drastically.
I stand in the place of who I was,
Changed in more ways than one.
I try to remember the other me
Always happy...giggling...
Then life stepped in
And ruined it all.
It broke the happy me,
Into the girl you all see.
Now I'm distant.
Locked inside
Most of the time I'm even afraid
To cry!
Yea I'm happy sometimes,
There's the good and the bad.
But sometimes I wish I could just go back
Don't we all?
Back before life broke me.
But now I'm slightly distant
Not always happy,
Not always sad,
Just me and who I am today.
I embrace who I am
Even if iv changed.
Because who I am is me
Not quite normal,
A bit from crazy.
Just somewhere in between
So yea this is me the impostor.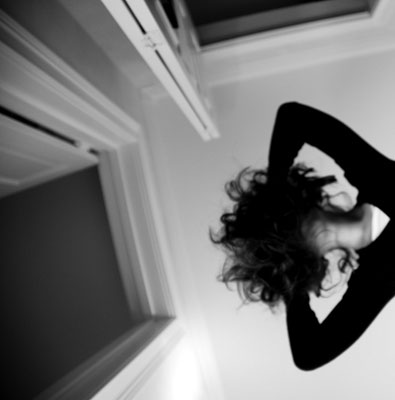 © Sarah M., Blairsville, PA