I Have You
February 23, 2015
I am not lonely
Even though I'm seen me walking in alone.
I have seen that I am never alone,
Because I have you.
Though I am usually by myself,
I always have you by my side.
Now that I have seen the extraordinary,
I know I have you.
You are like another set of eyes;
Everything around me is not unseen to you.
Nothing I do goes without witness,
Because I have you.
I am not alone
Though it seems that I am.
I know now that I've never been on my own,
Because I have you.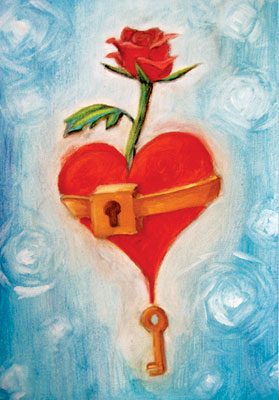 © Louisa L., Pleasanton, CA