Purposely Mute
February 21, 2015
But can you see with wide open?
What can you see with eyes wide open?
The questions made me pause, because really, what do we see?
What do we hear?
Aren't we all just blind when it comes to the truth?
Deaf when words are spoken that we don't like?
Ignored when spoken by someone we hold with distaste?
We "choose" what we see
We "choose" what we hear
We are "voluntarily" dumb
Pathetic creatures that don't understand how to be open
Don't understand what it is to understand
What it means to accept...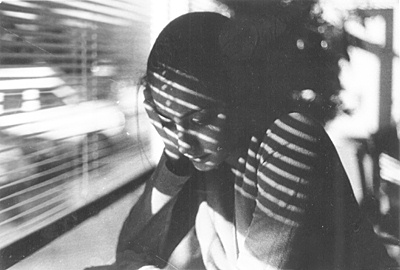 © John O., New City, NY