In The Fall
February 24, 2015
The leaves have fallen and the ground is not awake.
This is the life we all live and it can come and go in a second.
We must charish the earth and circle for we never know how long they will last.
The time we spend stressing will die with us.
So what is the point in worring.
We must live in the fall.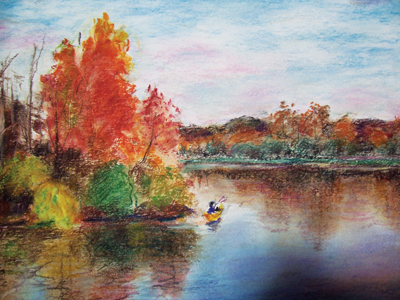 © Xiao H., Naperville, IL