Dissolution
February 7, 2015
Reminiscent waves float on a
lazy summer's eve.
Trouble that stirs beneath
harrowing wind.
A zephyr, gently bathed in warmth.
Golden ball of white wisdom,
seeking nothing.
Flesh, consumed only in abundance.
Monsters that ravage empty streets
and still silent souls.
Perfect gingham, laid,
above sanctity,
to rest.
Awakening glorious treachery
and beating blue hearts.
Suffocating in dark dreams of anomalies.
Stifled by the foul stench of desire,
stagnant vermin prevail.
Quelling raging firestorms,
in banality, obliged.
Oblivion, pursuing fervor,
away to seldom crates,
abandoned at shore.
Crazed drought
pillages earthy brown blood.
Searching at dawn,
night will remain,
whitewashed.
And travelers will long for refuge
in a world of death.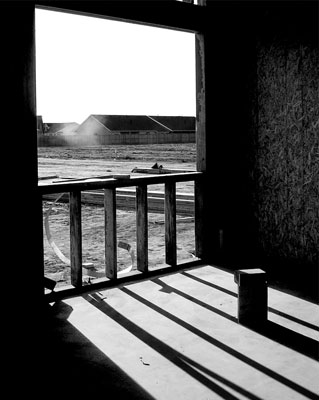 © Angeli B., Visalia, CA