Promise
February 7, 2015
Life is a vast journey
Unpredictable and adventurous.
I will traverse along the paths that hold my future,
And you shall reach out to seek yours.
But I didn't realise
We'd be continents apart.
Land spread beyond our eyes view,
And the sea raging between us.
I see your face in my mind
As I drive away from you,
Cause you are someone to relate to,
Someone a lot like me.
I am on one face of the world,
And you, the other side.
You have your dreams to live,
And I have my own.
But please promise me,
And swear it upon the River Styx,
That no matter what,
You will always remember me.
Promise not to forget,
Promise not to let go,
Promise me you will remember me,
Whenever you feel alone.
Cause a brother like you,
Is beyond impossible to find.
I See myself in you,
And I hope you do too.
But in the end, any path I take,
No matter which way
East, West, North or South,
My map always leads to you.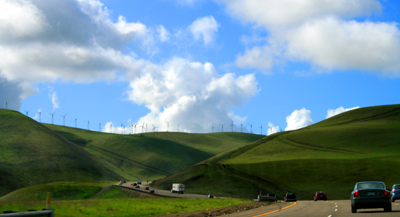 © Kat C., Racine, WI