Ambition
February 5, 2015
Day or Night
Tough or Bright
I Strive to make
My dreams fulfill.
Life without reason 
Or life with no dream
Is like living
In an unseen paradise.
I look beyond 
to see what lies ahead
The mountains to climb
And valleys to cross.
My life, my future
all in my hands
I am overwhelmed
but i cling onto persistence.
I seek the stars
waiting to pull me high
Off the ground and
Onto the path of my ambition.
If i want something
I know it's mine
My willful self
shall seek out to reach it.
While others seek to find themselves
I shall seek to create myself.
I will keeps my eyes open
and compete with full strength.
Focus is essential
to overcome any obstacles
that come midway
and blur your way.
But I shall keep faith
and move towards the impossible
cause life is a game
That should be played, enjoyed and won.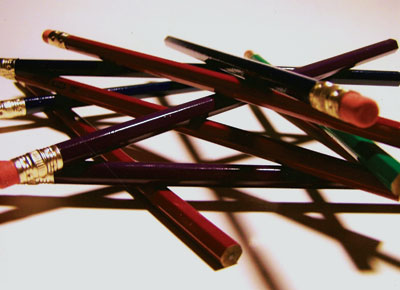 © Nicholas K., Weldon Spring, MO