Earth and Sky
February 2, 2015
Our love,
Unrequited,
Our touch,
Forbidden.
Never have we met,
Reaching out,
Never to reach the other.
Since the beginning,
Doomed from the start,
Our love.
Never will i lose sight of thee,
After all, 
We are so close,
Yet so far.
I miss you,
More and more,
As if I were a flower,
And you the sun in winter.
Shackled in place,
Never to move closer,
Just waiting for these shackles to break and shatter,
And once again be one.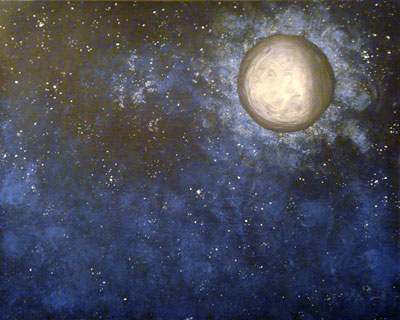 © Allison H., Vancouver, WA