Daddys Flower
February 1, 2015
Why is it that your presance pierces me in the heart like a sword,
but you absence strangles me too death.
When youe gone i miss but resent you more than anything.
Yet, when your here i want to cry.
Why is it that your supposed to be the person i love more than anything at all times but i don't think that will ever happen.
If it wasnt for that special flower I wouldn't speak to you. If it wasn't for me wanting to her blossom the right way she probably still would not know you.
Over time you are starting to become more and more irrelevant to me.
It's sad that i used to be called a daddy's girl but, now i'm my own girl. But, your too busy paying attention to daddy's flower to realize what a pain you are.
The terrifiying thing is that i don't think that you will ever understand my pain. It's a pain that only a daddy can cause, because the truth is a daddy's girl wil always be a daddy's girl no matter how much she tries to claim she is her own girl but thats okay just keep watching daddy's flower and everything will be alright.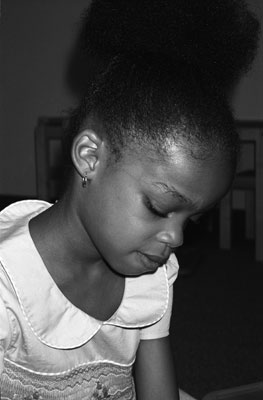 © Megan W., Ocala, FL