Unceremoniously
January 25, 2015
Unceremoniously, you signed the cold goodbye
in the very same and chicken-scrawl handwriting
that you carved our initials in the willow tree with.
Thoughtlessly, you moistened the envelope's glue
with the very same and chapped mouth
that you kissed me with in the bathroom stall.
Absently, you delivered the unaddressed scrap
wearing the very same and faded t-shirt
that you wore that Tuesday in January.
But you broke my heart so heartlessly
with something so entirely different:
with the same and mischievous glint in your eye
when you said "I love you,"
-and lied.
So when that un-love letter came,
who was I to be surprised?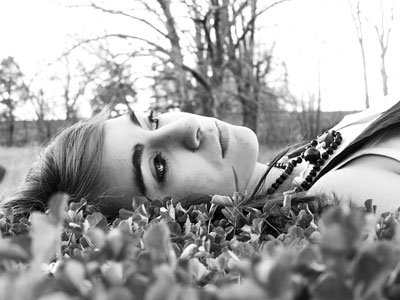 © Jasmine R., Bourbon, MI