One Moment
January 28, 2015
I thought I had imagined it,
the bright blue-green flash
dissolving in the atmosphere
streaking across the darkening sky.
The comet disappears into the inferno
of the suns rays.
I watch and wonder
What I had just seen,
or if it was even real.
Is this life?
A moment
just waiting to end?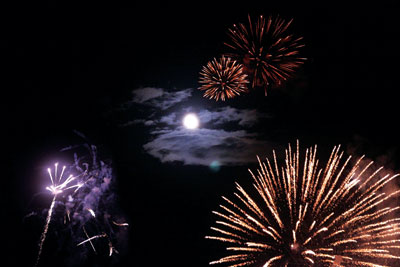 © Meena K., Groton, MA