Through My Lens
January 23, 2015
"Nerd, he has all the telltale signs,
Wears glasses, plays games, and makes rhymes,"
I believed that once,
That, if I ever wanted to be cool, I should never touch a controller, or ever rhyme, I should never see clearly,
Maybe we all just need glasses,
So we might be able to see clearly that we clearly see the "nerds" the wrong way,
Just because I chose the A B A B, and you chose the A Ba By, you say I'm the unfortunate one,
Now I see you stroll while I stroll,
Just because I can type at upwards of 100 WPM, and you can stereotype at upwards of 100 UIC,
That stands for Unoriginal Insulting Comments,
How is being 1 Player better than being Player 1?
I splitscreen while you screen splits,
Twerking hard or hardly twerking?
Sorry, I mean working hard or hardly working,
I can tell you who invented the remote control, meanwhile you have no remote control over your life,
Be a "nerd" for a day,
Spit a rhyme, step into my virtual world, look through my lens,
Play that backwards,
My rhymes spit on you, my virtual world steps on you, I look through my own lens,
Know what I see,
Someone who needs glasses.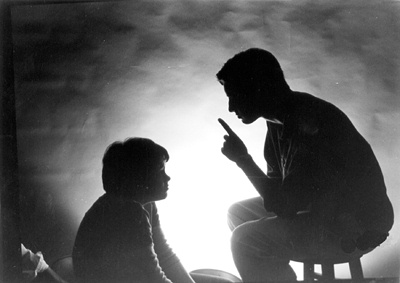 © Amanda T, Marblehead, MA