Memories
January 20, 2015
Waves of cold sadness in my stomach,
Thinking of her with another.
Seeing her and thinking she is no longer mine.
Simple things around you that bring the memories you tried so hard to bury,
Right back to you.
Two kids that would storm the world together.
Nothing could have stopped my love for her.
Except herself of course.
The simple thought of a hat placed backwards.
Brings her back into my mind,
And the moments we had together.
Her love is the one thing I can no longer find.
I guess it's true what they say,
Love is tough.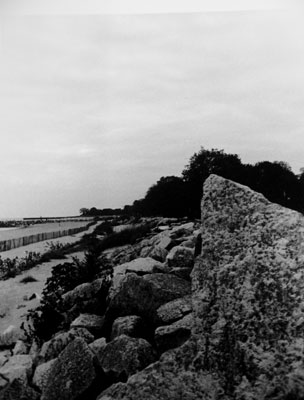 © Sean M., Apple Valley, MN