sinking body
December 29, 2014
the trap door
is drawn in
black despair.
woman in handcuffs
with a child
inside her indigo eyes.
her arms unfold into
blossoming flowers
in spring, while
winter trembles
outside the locked door. 
under the sun,
her teeth decay from
countless cigarette packs
she's wasted all
her week's pay on.
no ounce of perfume
can rid her of the
stench of sorrow
that has stolen her skin.
she bleeds a straight line
of crimson beneath
the moonlight.
the handprint still
stings on her thigh. 
in desolation.
without memory of
warmth by her side.
down on her knees
pleading please
for relief, tears
trickle in streams
down her pale cheeks.
her heavy heart
is an anchor weighing
her down.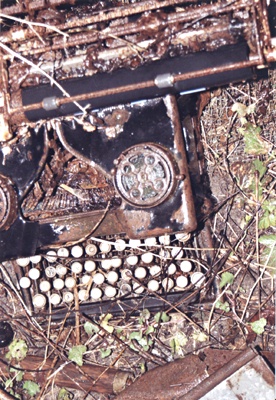 © Kyla G., Sunbury, PA