Found?
December 22, 2014
I'm Lost.
Will I Ever Be Found?
Cold, Alone, Six-feet Underground.
My Heart is Broken, and My Blood Runs Deep.
Tell Me, Mother, Why do You Weep?
Is It For the Fading Memories?
Or the Thought of Me You Keep?
Is it For Your Broken Soul, that Accepts No Remedies?
And Father, Tell Me, Why Do You Drink?
Swallow the bottle, To Throw Up in the Sink.
Your Speech is Slurred And Your Eyes Are Blurred.
Tell Me Daddy, Is It For the Hurt?
Lost I am, and Lost I Will Stay.
Please Don't Waste Another Day.
On Broken Memories, and False Remedies.
For The Evil Bottle, Drained to The Bottom.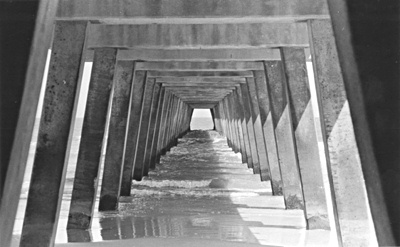 © Megan S., Marblehead, MA