What Is Time?
December 21, 2014
Time
Time is never--
Time is always--
Time never waits,
Time never stills,
Time is one of those factors,
You'll never ponder,
Yet always consider.
Always remember the past,
Or worrying about the future,
When right now,
You could be joyful in the present.
Time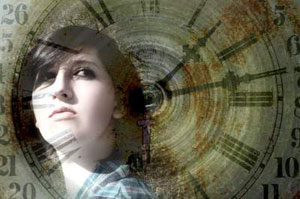 © Ryan K.