Threads of disgrace
December 19, 2014
She kept her appointment
with destruction,
fingertips laced with
   a missing innocence.
Standing still, body swaying
through the snarling winds.
A second-handed secret 
    is washed
Down with
      bleach.   the room is silent
                              Disregarding
                              the water filter
                              Ceiling fan above me.
The mastery of
disguise has been worn
as my only identity,
shredded by torturous
lips of judgement and
bold stance.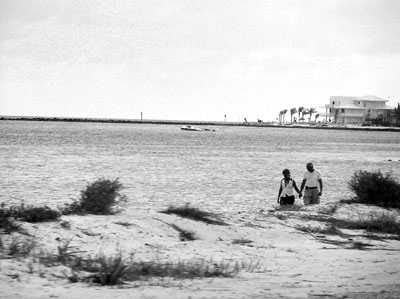 © Edgard B., Coral Springs, FL