The Journey
December 15, 2014
After a long journey, somehow we always return home,
Content with what we have discovered,
Reminiscing of the memories, the tragedy and the betrayal,
Looking up at the sky and trying not to forget the lost ones.
Using the hands of cold life, despair sought after your crew,
Anthony, Dennis, Jordan and Zhaine too,
Striking you down right out of the blue,
Between a wall and a wall what do you do?
If you were asked to sacrifice your friends, for a greater good,
Would you hastily accept the offer, or hesitate like you should?
Stand up for what everyone has fallen for and remember where they stood,
Anyone can be a hero, even if you derived from the hood.
Remember the sensation, even if it's one of burning,
Never forget the ones you've lost, progressing in your journey.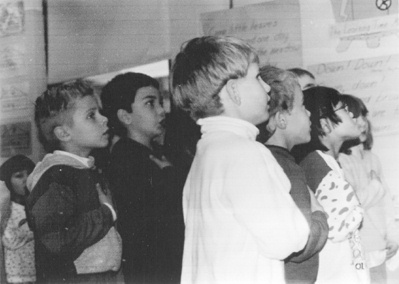 © Nora C., Canton, MA