Freedom of Spirit
December 10, 2014
Live and love
Scream and Shout
C'mon girl just let all out
It's okay, you may see doubt
But you are worthy
Even if you feel guilty
For some things you feel and do.
Scream and Shout
Let it all out
Someone will love you
When the time of games arrives
Before then
Just Dance, play, have fun today.
Things will work out.
Let your spirit free.
Maybe he's the one for me.
Coming soon
Beautiful, inside and out.
He'll be worth it.
Unitil then, live love,
Dance it all out.
Scream the joy 
and feel your shouts.
Scream, Dance
Let it all out.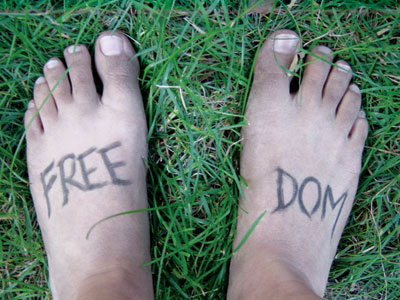 © Anna B., Northville, MI