When I'm with You
December 8, 2014
When I'm with you,
there are no butterflies on my stomach,
no fireworks on my chest,
no are there any slow motioned moments.
When I'm with you,
there is only peace.
The feeling of floating;
that whatever I do with you
is the right thing to do
at that exact time.
And that is the greatest,
most magical feeling in the world.
All my life,
I've been chasing those butterflies,
fireworks and slowmos
but all I've seen and experienced
can never be compared with what I have
WHEN I'M WITH YOU.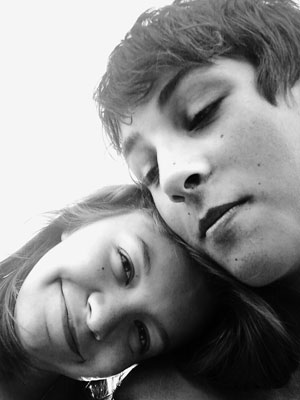 © Mollie D., Stacy, MN