My Story
December 6, 2014
The breeze brushes by,
Softly, almost joyfully.
Then, when I think I'll be
All right, an enraged wind emerges,
Shakes away my hopes of survival,
And then my life comes to an end.
I hit the ground below with a soft,
Gentle touch, and I'm gone,
Forever.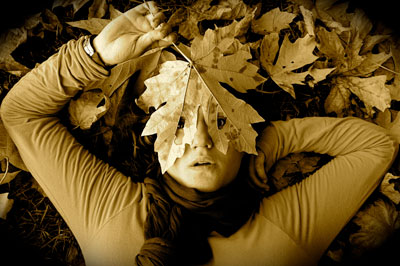 © Garrett M.