Would They Care?
November 27, 2014
Would anyone care?
Would anyone shed a tear?
If it was me lying there
A sheet of white pulled above my head
Would they ever miss me?
Would they notice if I'm gone?
Would my death mean a thing to them?
Or would it all mean nothing?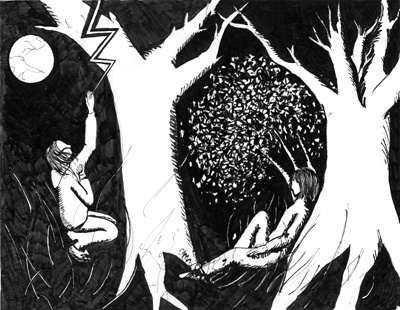 © Blair B., Davis, CA