Understanding People.
December 4, 2014
"I don't understand how you understand a person.
Maybe that's because sometimes I don't even understand myself. They just always.. change, and they don't stop ever."
I said that once. 
The thing about life is it is change.
Inside a person, things are always changing.
I don't mean that in a figurative way so much as in a literal way. Cells change, and divide, and die.
People are quiet literally changing.
Of course, they are also changing who they are.
They are changing their identity.
I used to think it was nearly impossible understanding people.
I'm not sure if I think that now.
I think that there is a way to understand people,
people who are always changing, and that is
you change along side with them.
And you must change,
because life is change. It's endless change.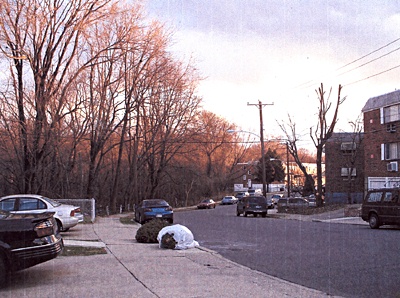 © Sarah C., Philadelphia, PA