No End
November 20, 2014
[The laughter of the people inside
is a sentence with no period;
semicolons of amusement keep the merriment going,
and conjunctions of friends heighten the warm atmosphere]
that (I) cannot penetrate and can only
peer into from my
(secluded jail).
(I'm invisible.)
No one boths to invite (me)
because they already know
(I can't come).
(Left out.)
(Again.)
(Alone.)
Just like any other day.
Other people's joy is continued
with a semicolon;
it lets them pause and breathe.
But my loneliness extends with a dash--
no conclusion because
there's no end
to the isolation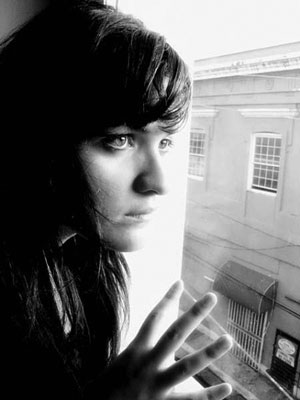 © Eveliz V., Bayamon, Puerto Rico