The End?
November 25, 2014
Stuck on what to write,
can't find the words to say,
Holding onto hope,
that maybe I'll find what lies unknown one day,
Depressing thoughts,
never said I was perfect,
Fear of something,
something unseen,
voices, voices,
what do they want?
words won't come,
fear is strong,
every day,
I die a little more,
screaming in my mind,
just wanting to get out,
cold and hot,
fear and sadness,
can breathe no longer,
burning at my throat,
heart beats,
too fast,
weakness closing over,
is that the stars I see closing in?
vision blurs,
breathing slows,
gasps for air,
punctuating the shallow breaths,
I hold myself standing,
I can't let them see me weak,
someone help me,
I'm scared,
what's happening?
the scream that escapes,
is my last,
as darkness swallows me whole.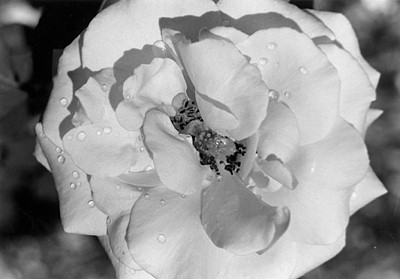 © Kristin O., Quincy, MA