There are Many Thorns in Paradise, but It's Still Quite Nice
October 29, 2014
LIFE. It's good...
Today.
But what about tomorrow?
What about taking day by day.
It is tempting to give in to darkness.
TO TEMPTATION.
But STAY PURE, TIME WILL TELL
TIME WILL ALWAYS GIVE YOU MORE.
That great dream you had
Never came to pass.
That job you waited for
Never came knocking at your door.
But carry on, day by day.
Maybe sometime your dream will come true.
But what is your dream really
REMEMBER PARADISE has many THORNS
And there is always a way out when you don't want one.
Things can only be easy and fun for awhile.
Then they are boring and more challenges come forth.
Challenges mean growth.
And, although there will always be LIGHT AND DARK
I have reached the light at the end of the tunnel for the most part.
Darkness recedes for a short while, hopefully for longer
It comes back because I cannot feel light without darkness.
But mostly its light, NOT GLOWING BUT PURE.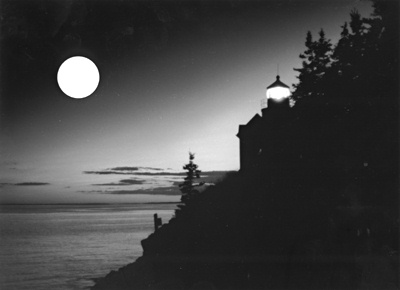 © Steve S., Marblehead, MA