Untitled
October 28, 2014
Why do we do this to ourselves?
This fuel is made from heartbreak,
and it gets more potent every single day;
yet we live on.
She will break under her own weight,
or so she says.
Crumble as if her bones never meant anything.
She will scream and cry,
press a pen to paper and,
How do you write down a scream?
Maybe she'll draw out a single letter,
spread it over the page like a shadow.
She'll sit in a silence of words;
a silence made from anything but.
And he'll look the other way.
Wondering where everyone went.
Two separate entities who both think,
they're alone.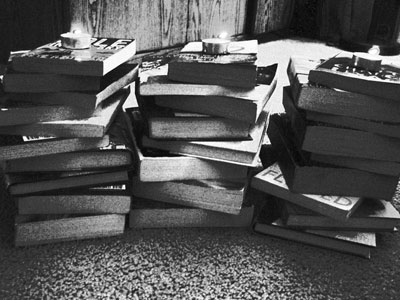 © Alexis R., Clarkdale, AZ