There's Always That One Girl
November 5, 2014
There's always that one girl
Who looks down at the ground.
Who you might even think is mute
Because she never speaks a sound.
So quiet, So shy,
You'd think she never cries.
But don't you think 
That's not how she gets to sleep,
You never know if she waits for home
To ever make a peep.
You might think she's a geeky loser,
But you don't know what goes on insider her.
There's always that one girl
Who wears biker boots and leather jackets.
She's never quiet,
And always makes a racket.
But if you look closer at her heart,
There's a place her bad-natured attitude starts.
She underestamates herself,
Acts like she's an object on a shelf.
But know her story
Before you become snide.
Because you don't know
What's really inside.
I guess what I'm trying to say,
Is never underestamate.
There is a reason for them to act this way.
So don't you ever judge a girl 
Before you truly know her,
Because if you do,
It quite possibly could kill her.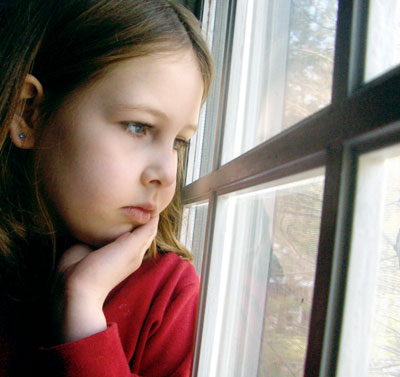 © Dana D., Gansevoort, NY