Dark Swirls
November 17, 2014
Why should I stay,
here in this place?
Why should I spend,
one more day under this sun?
Here where there is darkness,
where there should be light,
and danger lurks in your own shadow?
And the people that you think you can trust,
you cannot.
Why shouldn't I want out?
When all I see are spirals of dark?
In dreams I see,
this repeating note,
the murder I witness,
is it my own?
And is it really a murder?
Or an illy planned suicide?
When one tries to save them,
but there isn't enough time?
What is it saying,
that repeating note?
Why should I care?
If my body turned to ashes,
and blew away
far from here,
would they care?
Would they notice?
I know not of the answers,
but in the questions,
the dark spirals swirl,
twirl,
twist themselves around every thought I think,
every sight I see,
every inch of my being.
Its dragging me under
closing the water above me,
I wish to escape,
but I can not.
Its the dark swirls,
they drag me down,
make it so I cannot fight,
wish not to fight,
to let the darkness take over,
and the sweet cold take me.
Something screams inside my head,
telling me there's something more,
but I don't understand,
I'm too far gone.
The dark swirls,
have taken me.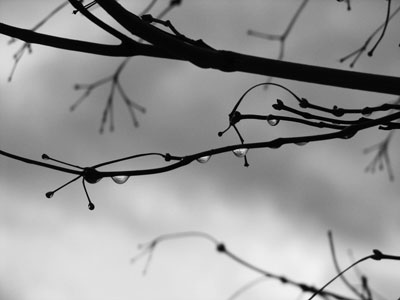 © Carly M., Hopedale, MA