I Come From...
November 13, 2014
I come from a broken home, where nothings ever safe,
I hear the dishes break, the screams they make
And the black and blue thats painted on my mother's face.
I come from a place of insecurity. 
Where I fill the toliet to the brim, with my own self- hate.
And I stare at the mirror, wishing to be thin,
Skinny is worth the wait.
I come from a place where I am always alone,
Walking to the beat of my own drum.
They call me dead inside, I'm as cold as a stone.
I come from a place of Bulimia, Anxiety, Depression and Suicide.
Where the pills I took refuse to kill me,
And the scars on my thighs define me in the eyes of society.
I come from a place of disturbing beauty,
Where my tan skin, pitch black hair, and piercing blue eyes,
Confuse those around me. 
Am I beautiful? or am I a curse?
Where do I come from?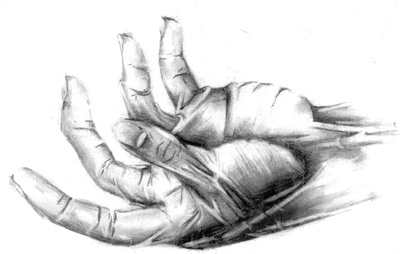 © Yisrawayl G., Philadelphia, PA