Rain Dancer
November 12, 2014
She casually wished on a shooting star,
In her little head,
In her whimsical heart.
And as the Typhoon came upon the land
She ran in the cold,
The wind and rain.
Just to catch that star that glowed in her eyes,
Her head,
Then her heart.
Until it was there,
Beautiful, ebulient, devastating,
As it consumed her in fire.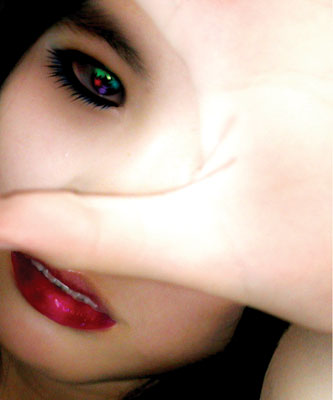 © Victoria W., Arcadia, CA