A Gray Day
November 9, 2014
The sky's eyes are clouded with weariness;
The lights have been dimmed
And heavy drapes are pulled across the sky.
The sky weeps and cries for the sunny days,
And the depression affects everyone like a bad flu.
Shattered mirrors are spread across the pavement,
Reflecting bad memories of the past.
Tears roll down the faces of aging buildings;
Deepening their wrinkles and filling their filmy eyes.
The sadness of the day weighs upon the trees,
Bending and dragging them down.
Despair is written in the heavy mourning clothes the sky wears;
Death in its dark, shrouding veil.
There is no peace or happiness on this gray day.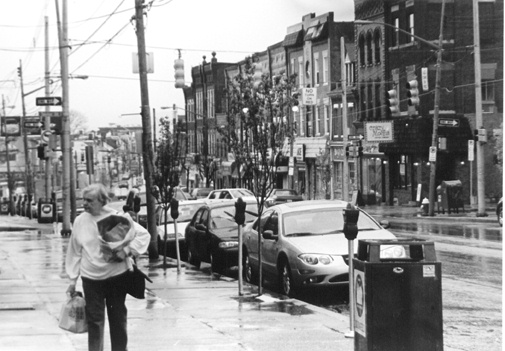 © Sydney R., Pittsburgh, PA