It's Not Right
November 7, 2014
The pain I feel...
It's nothing, compared to the way my heart is breaking
My heart is aching for you
It is broken because of you
Yet it still wants you
My heart is so torn...
There is nothing I can do to remedy this pain
The sorrow I feel is all too real
The way that we go through life...
Can't be right!
It just can't be right
It just is not right...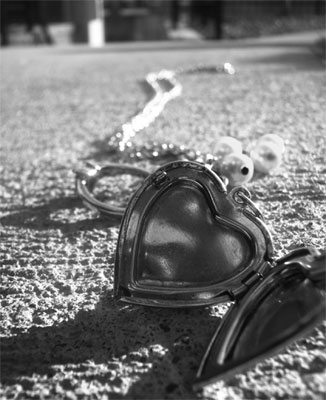 © Francesca Y., Robbinsdale, MN