The Marks
November 5, 2014
How much will the hatred grow?
We will see
We will see
One mark- marks what you have been through
At the end of the day you will show another mark
The second mark- shows what you have endured
Your suffering...
On the third day, Will things get better of worse?
Will you have another mark?
One to show your suffering
One to show your hatred
And one to show your despair
Will there be another by tomorrow?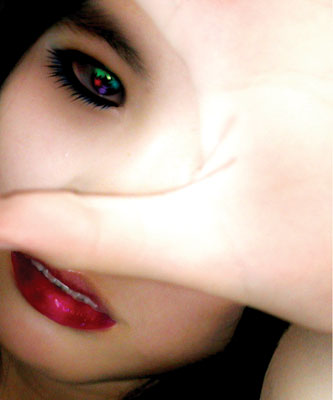 © Victoria W., Arcadia, CA