Song In The Baverly Graveyard
November 4, 2014
This song is sung by Fred.
Someone shoved a knife through is head,
and now he is dead.
But this is what he said:
"I lay in the Bavery Graveyard,
under the sand and stone so hard.
My skin is full of wrinkles and rashes too,
and in my left leg, I'm still wearing my old shoe.
I try and try to get out,
but I have become such a lazy stout.
The worst thing is that they have dug me so deep,
I can never get back on my feet.
No one would hang out with me because I'm hundred one,
but they're forgetting that even a dead man wants to have some fun.
I am stuch here with insects and mice.
Would some dig me out? That would be very nice.
I would like to spend my life in a circus, not burried here down,
Because since I was a child, I've been infatuated by clowns.
Okay friends, now I am taking your leave,
But don't forget to Visit Baverly graveyard, please.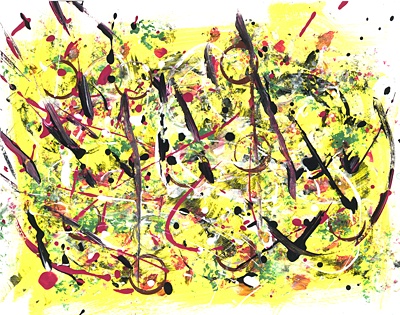 © Jeaunice B., Conyers, GA