Listen
November 4, 2014
Listen
To the creaking
Of the clones
Society made and fed
Filled with copyright words
Not from their minds
But from paper
Placed in ones hands
A repetition
Mere messages conveyed
No delivery
No drive, emotion
No sense in speaking our minds
When we have none
Hold your tongues
Say what you must
Barely anything
So as to not "scare" the children
Or you will be shunned
Put into OUR rare kind
Red X's on our lips
We must fight!
For a voice
A right to speak
To be here spewing words from our lips
Our voice carried over miles of land
Listen
You will hear us!
Our words
Spoken with EMOTION
You won't duct tape our mouths
Conceal our thoughts
Make us "society accepted"
No!
We won't go away
One of us will always live
In your barracks
Hidden away...Waiting
For that one moment
We will rise.
To try the logic
Defy the standards
The faulty set
Listen
Do you hear our voices?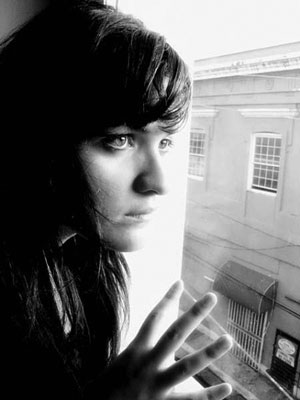 © Eveliz V., Bayamon, Puerto Rico