Captured
October 30, 2014
I swat at your words before they can touch me. Things like "you're beautiful" "you're cute" I don't need, because once I'm capture I'll never be free of this soul gripping curse you injected into me
Beaten in me like a stick and a drum. I realize that I can't hide, but I can run. The hearts of most are given to the hearts of some. Love is not a game, but I'm the pun.
Romance is in my book, but I skipped that chapter, so I pretend to know it like a professional actor. I'm haunted every night by the sound of your laughter. I might not be in a cage, but inside I am captured
Out of everyone it's you, it had to be you. You're my favorite cookie, but I'm reluctant to chew. With you on my mind how will I get through, because you might love me, but I know I love you?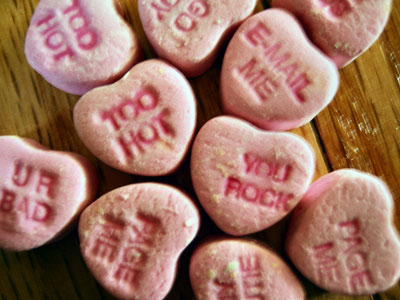 © Valcy E., Stony Point, NY