Catotonic (original)
October 23, 2014
Imagine, Shed-living.
Sleeping.
With demons scratching at your head.
Emotionally heavy.
Woken up by awful, sticky smells.
Hearing annoying, abandoned kittens,
Bringing up memories of painful past.
Sometimes, craziness easues,
And death looms.
Friends try to comfort, cuddle.
Tell stories about why they are friends.
Boredom sets in.
Bullies laugh.
Calling you selfish.
Some people tell you to go to Hell already.
Going to school stops.
Some know you're missing from the bus.
Kids start wondering,
Did you get a job?
No... you're on a lazy chair.
Thinking of when to
Just be Done!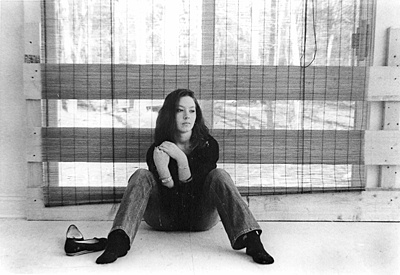 © Crystal F., Marshfield, MA