How Deep?
October 21, 2014
Your hair is long and blonde.
You've got eyes like the sky.
Is it a stormy sky?
Yes, I'd say you're quite pretty
But how deep does it go?
You say I know you
But do I really?
I think you hide a lot...
But what is there to hide?
Is your "goodness" truly fake?
You say you know me
But do you really?
You never listen
You never care.
Do you know how much I cared for you?
All I wanted was acceptance
All you had to do was be my friend,
To notice me,
To talk to me.
I'm sick of all the half-truths.
And the empty promises...
They're the worst.
I should never've let my hope go up
Cause inside I knew
You'd let me down.
I don't wanna be your 13th choice.
I don't wanna be your doormat.
So I'm not gonna waste my time,
My love,
My friendship,
On someone who truly doesn't care.
Cause if I disappeared,
You wouldn't notice.
You say you would,
But don't lie to me cause I know.
I'm not stupid.
I can clearly see when I'm not wanted.
And I don't mind, 
Cause as of now,
You're not wanted either.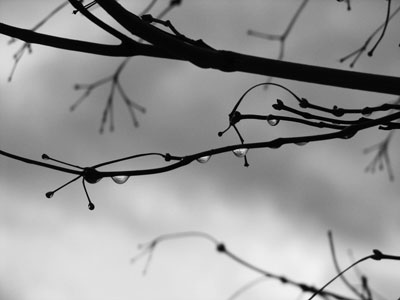 © Carly M., Hopedale, MA