Questions of Defeat
October 21, 2014
This one goes to you...
I hate to say it,
but I know it's true.
Tonight I was weak,
and you were stronger.
You knocked me off my feet.
Why did my heart lose?
Well it doesn't matter,
cause now I have to choose.
Will I lose again?
Will I let you win?
Will I give you reign?
Or will I be strong?
Can I brush this off,
And write my own song?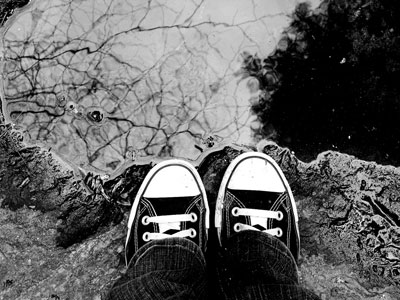 © Michelle B., Blairsville, GA