Am I Insane??
October 20, 2014
I look different from everyone else.
I don't talk or act like the other girls I am around.
Am I insane?
I take my own rout dispite what anyone else says.
I stand my ground and do what I want when everyone else does the other.
Am I insane?
I wear my own style even if it means I wont get the attention everyone else seeks to get.
Am I insane?
Insane can mean different things depending on who you speak to.
You say I am insane for wanting to be different I say you are insane for wanting to be the same.
For insane to some people can mean anything that they don't like or are not use to.
So logically you are insane if I am insane because I am only insane because you say I am insane.
And you to me are insane for thinking I am insane. So again I ask you,
Am I insane?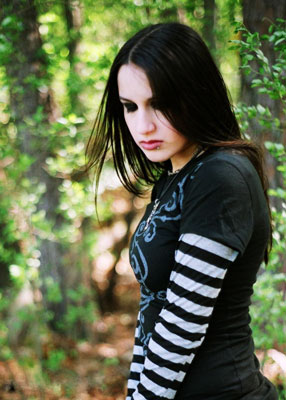 © Rebecca B., Marietta, GA