Better Life
MAG
October 20, 2014
Thank you for choosing Better Life.* You have several options to choose from:
Hair
Gender
Makeup
Eye
Face
Body type
Skin color
Noses
Lips
Hands and feet
Hips
Stomach
And many others
Because you are using our top-of-the-line software, you can choose up to 1,000
combinations that will make you perfect, just like everyone else.
*Disclaimer: this program has the ability to take away any and all things socially deemed as "weird."
If you do not wish to continue, please exit this program now.
If you agree to the terms and conditions of this program, we can give you a better life: friends, jobs, family
There will be a small fee of $210.00 that will go toward funding and advertising
We thank you for choosing to have a better life
To be perfect is a perfect thing.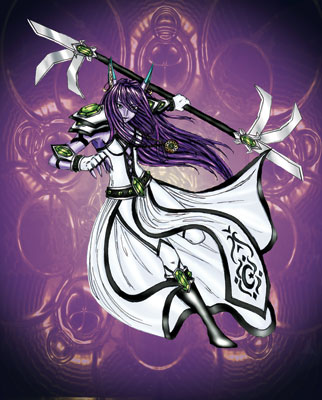 © Kelly K., Fort Collins, CO