To Watch
October 20, 2014
Everyday I drive by the same tree
It is small,
but alive.
And in the Fall it sheds its leaves
in the Winter it braces against the snow
in the Spring it grows anew
and in the Summer it ripens.
So I watch
and so I see.
I wonder if anyone looks at me
and sees the same.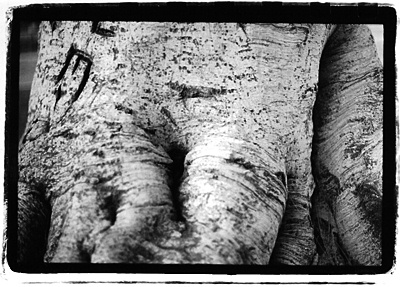 © Rebecca W., W. Hollywood, CA