Perspective
October 20, 2014
This is the truth.
You'll never be enough.
Don't ever let them tell you.
That you're worth it, that you'll get somewhere in this world.
And I want you to know.
That you're worthless, never to get anywhere.
Don't you believe.
That somewhere, somehow, someone will love you.
And don't ever forget.
They'll never care about you.
It is not true that.
Someday they'll love you.
Always remember.
Life is backwards, just
Change perspective and you'll see.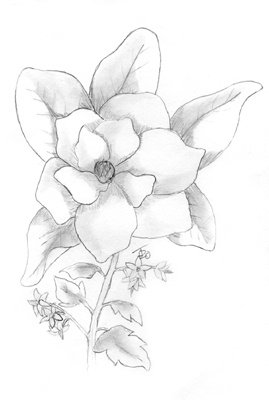 © Joe D., Ashland, WI