in my tracks
October 18, 2014
The other day I stopped in my tracks,
           I looked back
and I swear I heard your voice
but I guess the autumn winds
                         were just calling me or maybe it was
the memories swimming through the scuffed air.
My eyes wandered through
the streets that kept stretching out too far for my reach,
saw the leaves falling,      
   crashing onto the hiding sidewalk.
I felt my heart drop into my hands,
leaking sorrow into the crevices of my palms.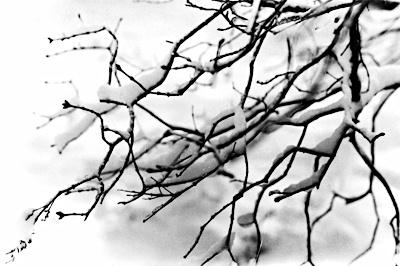 © Lindsey D., Marblehead, MA