The End of Time
October 15, 2014
The pain of losing someone or something we care about can be unbearable,
Ranging from losing a friendship to losing a loved one or pet.
But I don't know what I'll do
Now that I've lost you.
Nobody can be saved from the pain of death,
Or even that of a forgotten bond.
But now that I've lost you,
It seems I'm losing everything.
No matter how long it has been,
I will always feel this pain inside.
I may not ever show it,
But I feel I've become more vulnerable after having lost you.
Time will never fill the emptiness that was the place in my life where you were,
Nor will it lessen my love for you.
I will always remember our connection,
Until the end of time.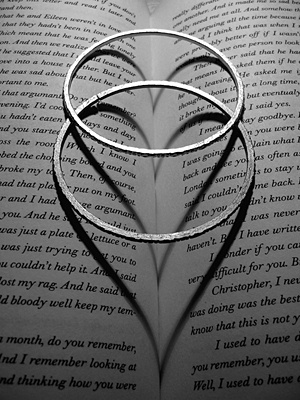 © Julia K., Old Tappan, NJ