A Child's Christmas Wish
October 9, 2014
Dear Santa,
I know I haven't written to you in a while and you may not grant my wish, but I really hope that you will.  My request isn't for a new phone or any material item or something of vanity, like most teenagers would ask for.  Even though I do not have a boyfriend my wish is not for love.  I am content as I am but something is missing.  What I would like most in this world for Christmas, is a friend.
Not a superficial one that is like most of the people around me but one that will accept everything I am, somene that won't leave because of the wierd stuff I like, the way I am or the way that I think.  I wish for this and want it very badly because everyone I like or try to be friends with leaves once they see the real me.  Or at times I am afraid that it will happen again and I hide it all.
Thank you for everything...
Shadow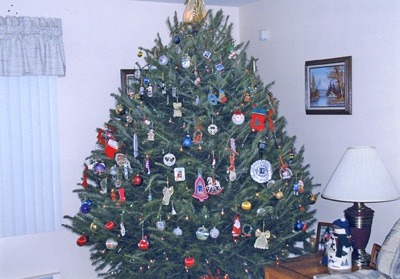 © Brian N., Mildford, CT