Beauty and the Lies
October 5, 2014
There's sticks and stones
and there is bones they may break.
But the truth is what hurts me most.
For the mask of lies that has befallen me
has broken.
All because of one truth.
For it's the one truth that has cracked my mask.
As the mask began to crumble and fall,
so did my lies.
The world turned against me
and in doing so I turned against myself.
The battles I have faced,
the heart break I have witnessed,
all because of that one truth.
It was my downfall.
Truths are dangerous.
They pick at our masks until there's nothing left.
Having nothing to hide
means you have much to fear.
Is such a thing wise?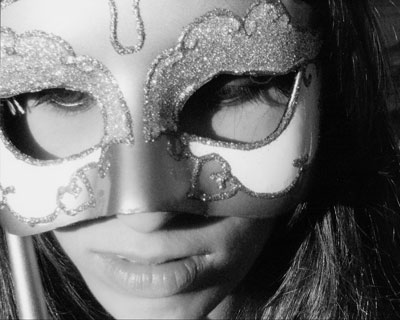 © Becca W., Greenbrae, CA