dear damsel in distress
MAG
October 4, 2014
I don't believe in this "Do whatever
you want, life is short" bull.
Your body is a temple with your
brain as the ruler and your heart
as the manipulable right-hand man.
Kingdom and kingdom will
try to invade and
your heart will whisper cunning
words to the king to convince him
how much you long to be
loved but don't be fooled because
strangers can touch you and
Your right-hand man will
slip from his position as guardian
of your heart and your castle will
crumble but let the king rule
your body and when
a Knight – dirty and broken down,
but honored by your grace and
presence – comes knocking on
Your door, your heart and your brain
will for once agree that the timing
is right and the temple is ready
to be shared with someone who
will treat it with kindness
and respect and you will simply unlock
the doors, roll up the drawbridge and
let them in.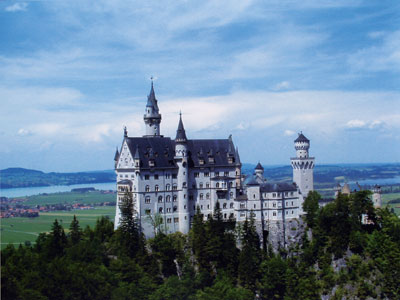 © Trenton O., Highland, UT