Masterpiece
October 2, 2014

my body is not
stone cold or a
metaphor for your hands
to play with.
as you run your fingers along my
rough edges and the cracks
in the pavement
do not think of the
secrets you'll find on the surface of my wrists.
the lining of your kiss
is not a punching fist but your tongue
smothers the words out of me.
you've been tracing me for
your next drawing
to create a masterpeice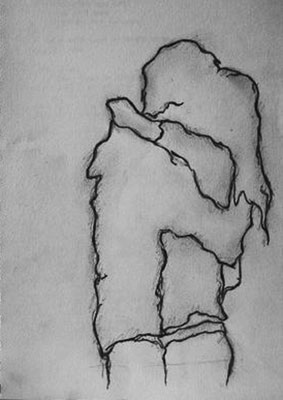 © Nicole B., Newcastle, WA